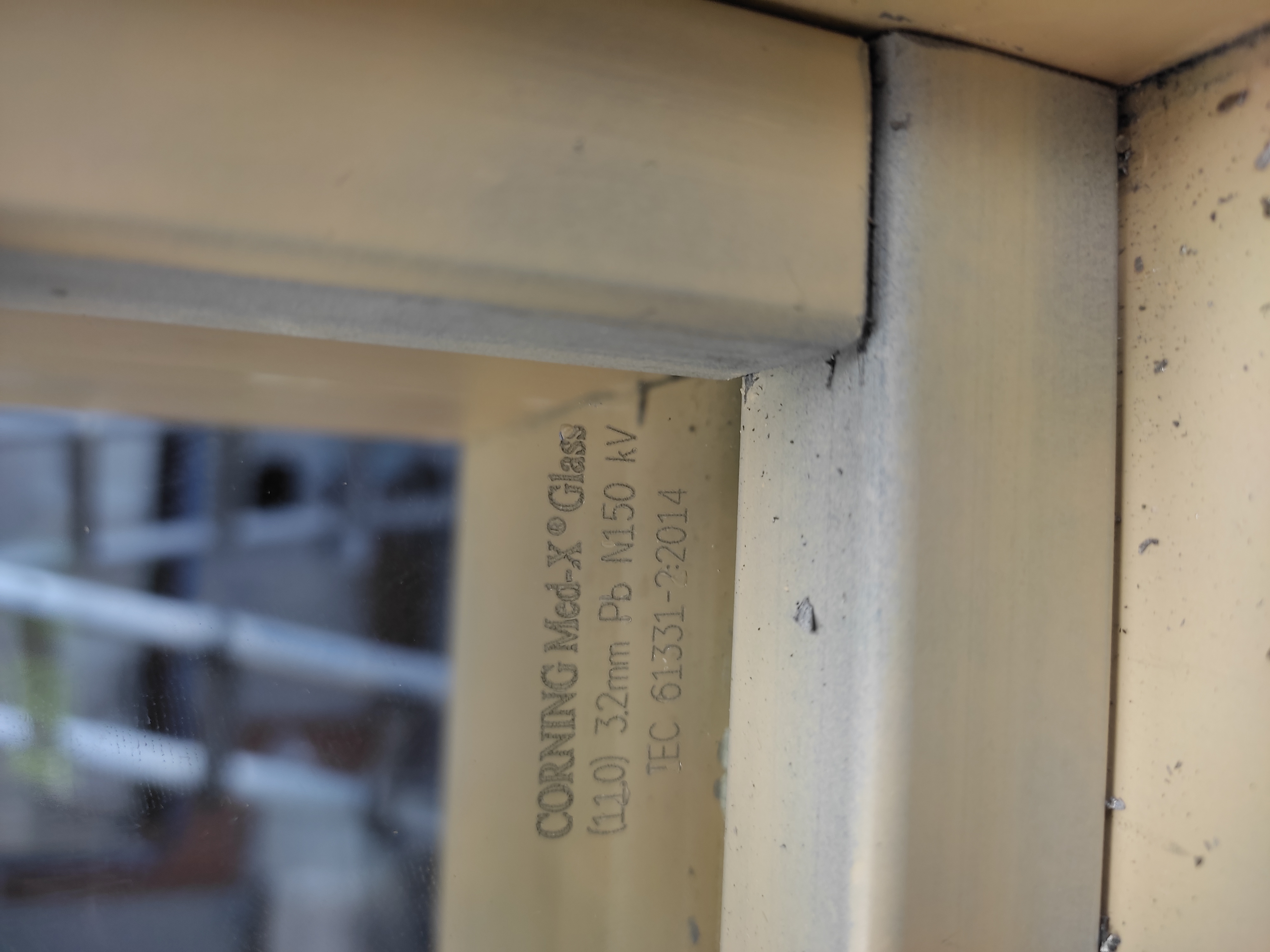 GLASSES OF SPECIAL APPLICATIONS
Yalotechnikí Chatzianastasiou A. & SIA OE - Glass Processing Industry - Glass - Crystals - Mirrors - Energy & Bulletproof Glass - Alexandroupoli

We process and place:
Antivandal. Laminated glass protection of life and property, against malicious actions.
Bulletproof vests. Also laminated glass that offers security against attacks with firearms. Bulletproof vests, like bulletproof vests, are divided into categories that represent the level of security they offer.
Ceramics. Special glazing used on the doors of heating stoves (stoves, fireplaces, etc.) due to their high resistance to heat (up to 900 degrees Celsius)
Fireproof. They are placed based on the suggestion of a technical study in areas characterized by fire departments, in a wide range of buildings, such as factories, office buildings, hospitals, etc. They are also divided into categories, which represent the time they can withstand in case of fire, but also the ability of thermal insulation.
Radiation protection. Special type of glass that offers protection from harmful radiation. They are used in radiology laboratories and hospitals.
Reflective: They are mainly used on the facades of buildings, where high control of solar radiation is required.
Self-cleaning. Glass ceilings where glass is difficult or impossible to clean.
Translucent: They are used in the construction of showcases as well as in the furniture industry, due to the almost absolute absence of the color of the glass.
Non-reflective: They are also used in showcases and shop windows, offering unobstructed views due to the complete absence of reflection on their surface.
Controlled shading. These are double glazing with built-in blinds inside. The blinds change inclination manually or by mechanism, providing shading and privacy on a case by case basis.
Controlled transparency. One of the most characteristic examples of technological development in glass. This type changes from transparent to opaque (matte) in seconds, at the touch of a button.