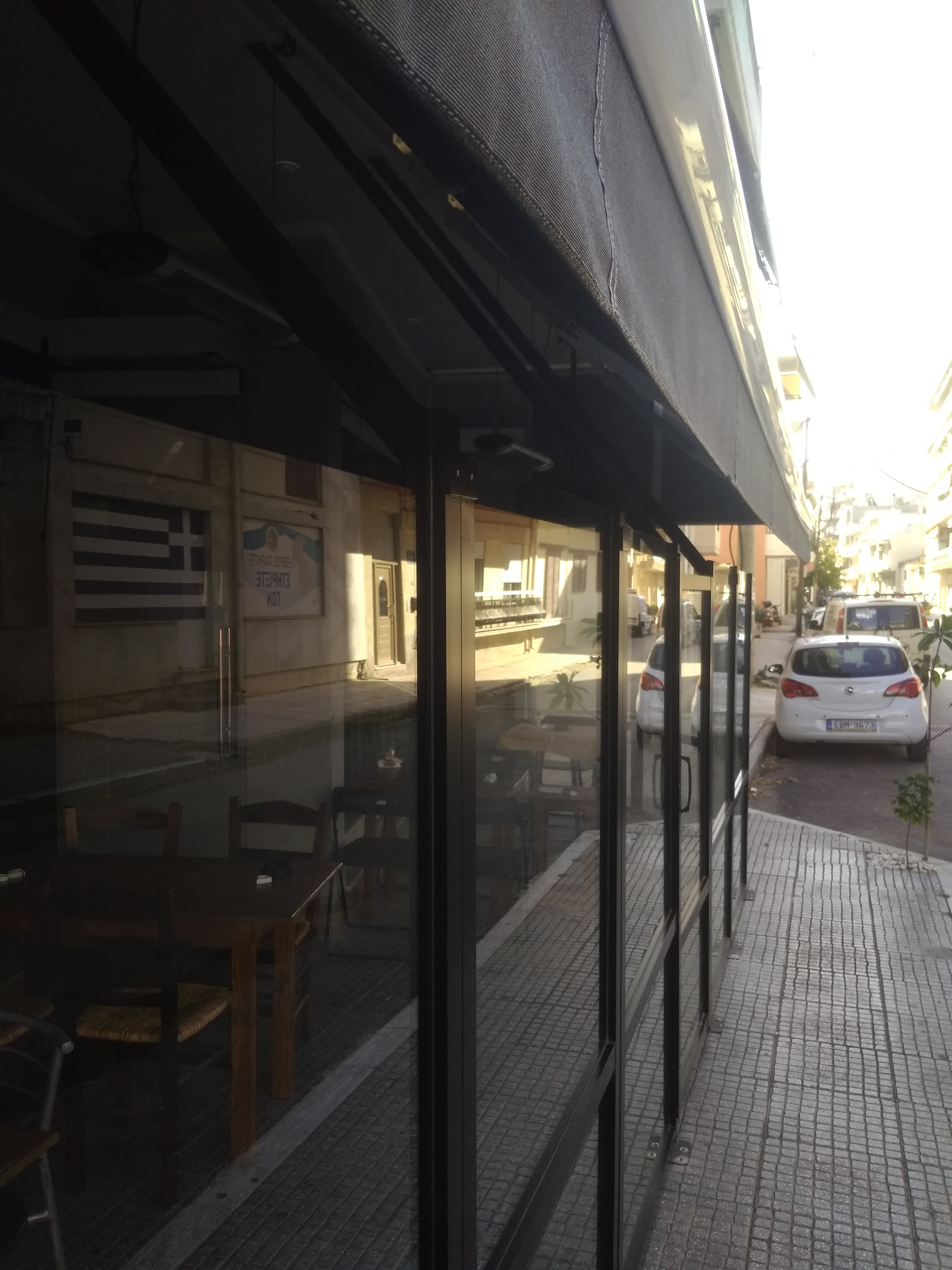 Special Structures
Yalotechnikí Chatzianastasiou A. & SIA OE - Glass Processing Industry - Glass - Crystals - Mirrors - Energy & Bulletproof Glass - Alexandroupoli


In collaboration with reliable partners, we carry out special constructions with dominant material glass, such as:
• Folding storefronts up or down (Guillotines). They offer a solution in cases where the classic bellows are not enough.
Fixed and folding windshields. To protect customers in "difficult" weather conditions
• Fireproof glass curtains. Certified fire protection systems for all requirements.
• Skylights, skylights, skylights, pavement, glass furniture and many other constructions that can cover ... your own needs!
• Folding glass fronts (bellows / accordions)
• Aquariums
• Shower cabins
• Installation of adhesive films
• Replacement of special frames